Surprising Tenant Rights You May Not Know About
When you're living in a rental, you may not be fully aware of your rights as a tenant. It's important to understand your rights—or lack thereof—to make the best of your rental experience. And if you're a landlord, it's better to know what rights your tenants are entitled to, so you don't get stuck addressing a surprise request.
Complaints Can't Go Unaddressed
When it comes to crucial items being broken or a condition that makes the unit uninhabitable, a landlord has an obligation to respond in a timely manner and to fix the issues at hand. During that time, the laws of many places state that landlords can't collect rent until the issues are fixed. If you experience a major issue in your rental, document your communication with your landlord (or your tenant) so you have the backup you need if things get complicated in this process.
Keep in mind that renters do have some responsibility as far as keeping their rental in order is concerned. Tenants are responsible for keeping any unit clean and sanitary, safely operating appliances, disposing of trash as needed, not causing any damage to the unit or building, and repairing any damage caused by them, their guests, or any pet.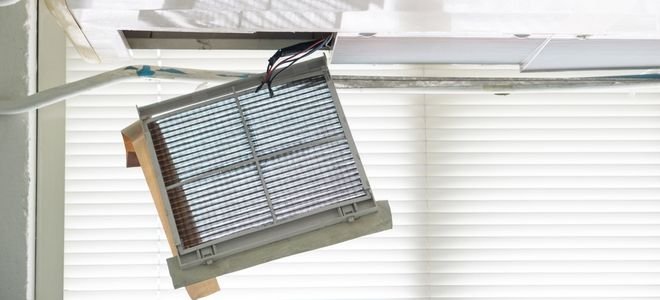 Notice of Entry
Landlord should give notice well ahead of time if they plan to enter a unit. In fact, besides an emergency situation, landlords should give a full 24-hours notice before they enter a unit. Their entry could be for myriad reasons—a tour, letting a repairman in, or an inspection. Regardless, that notice is a requirement by law. This law is referred to as the right of "quiet enjoyment," meaning renters have the right to reasonable freedom without intrusion—or at least notice of intrusion—from their landlord.
Security Deposit Return
Renter rights continue even after a tenant moves out of a rental. These rights can pertain to the security deposit most tenants are required to put down prior to moving in. Unless there's been damage done to the unit during a tenant's time there, a tenant is entitled to a returned security deposit after moving out. Most states have a deadline for how long a landlord has to issue the refund. For instance, California law dictates that a landlord has 21 days to refund a security deposit. In California, a security deposit also accrues interest, even in units that do not fall under rent control.
Virginia, North Carolina, North Dakota, Ohio, and Pennsylvania all give the landlord 30 days. This is something you should work out with your landlord before you move out. Again, documentation is a good idea for legal clarity. Landlords should state when they will refund a deposit, along with the amount.
Right to Rent
Most landlords conduct background and credit checks on their potential renters before approving them to move into a rental. While landlords have the right to reject any applicant for most criminal convictions, turning someone away due to a previous drug use conviction is usually unlawful. However, a landlord can reject an applicant who has been convicted of manufacturing or selling drugs. They can also reject someone who is currently using illegal drugs.
Ways Tenants Violate Rights
There are also ways that tenants commonly unknowingly violate their rights in rentals.
Taking Long Trips
If you're going on a long vacation, you'll want to clue your landlord in on this fact. In some states, you may even be obligated to do so as per your lease. This is because landlords may want to check on the unit while you're gone to ensure no large issues have come up (such as a burst pipe or bug infestation). Clue your landlord in on trips lasting two weeks or more to be safe.
Having a Waterbed
Having water filled furniture items, like a waterbed, is a lease violation in many cases. This is because these pose a continuous risk of damage to your rental.
Overcrowding Your Space
Even if you pay your rent on time every month, that doesn't mean that you can have as many people as you want living in your apartment. Many leases and states have occupancy limits that dictate a certain capacity. This is definitely something to know before you ask another roommate to move in.
Understanding your rights and lack thereof as a renter makes it easier to make the most of your rental and to really make it your own!