Tax Breaks for First-Time Home Buyers
By:
Ashley Childs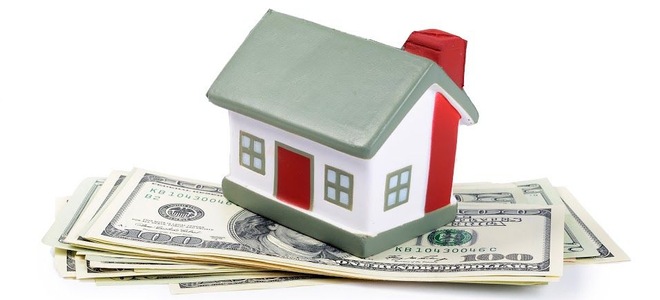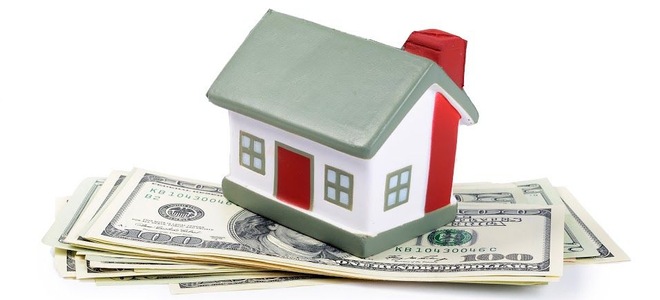 Several years ago, tax breaks were introduced that are designed specifically for those buying a home for the first time. The breaks were pushed because first-time home buyers can significantly change a local economy for the better. First-time home buyers, after all, make up about 35% of the entire industry each year. Back in 2008, there was the First-Time Homebuyer Credit. This tax break from the Housing and Economic Recovery Act was an attempt to encourage people to purchase homes—but it didn't last long. The tax credit was removed in 2010.
So, seven years later, you may be wondering what programs are available to assist new home buyers now. Well, it actually changes from year to year. This year there are a few ways you can save some money if you've just purchased your first home.
Mortgage Interest Credit
This credit is for lower-income individuals to be able to afford a home. To be eligible, you first have to contact a government agency and acquire a Mortgage Credit Certificate before you get a mortgage or buy your home. A mortgage interest deduction reduces your taxable income, but a mortgage interest credit counts against your tax bill, which will save you money. The credit can then be applied to the taxes you owe so that it will be less, but it cannot be refunded. This means that if the credit is more than the amount you owe, you will not get a check for the remaining balance.
Real Estate Tax Deduction
With this deduction, you are able to subtract real estate taxes paid on a primary residence. To be eligible, "you must have paid [real estate taxes] either at settlement or closing, or to a taxing authority during the year," according to the IRS website. You can itemize your deduction on form 1040, Schedule A. Property you own under your "real estate" includes your main home, but also vacation home, land and foreign property. You cannot claim rental property or business property as a real estate tax deduction because those are both considered expenses. Also, you should file the claim for the year you paid the tax—not the year you're paying for.
Mortgage Points Deduction
Another option with your mortgage is to file for a Mortgage Points Deduction, which basically removes points you pay to get your loan initially. Points are paid by a borrower to obtain a home mortgage. You can deduct the full amount of points or over the life of the mortgage. This allows you to both deduct the cost of the points and the amount paid in the same year as you purchase the home.
Home Improvement Tax Breaks
If you have a knack for fixing up homes, you may be able to get this tax break. To be considered an improvement, as defined by the IRS, it must be a project that "materially adds to the value of your home, considerably prolongs its useful life, or adapts it to new uses." You can fully deduct points paid on a home improvement loan if you meet certain requirements.
In previous years, there was a tax break rewarding those who installed renewable energy in their home.This tax credit was equal to 30 percent of the cost of the installations. Unfortunately, this tax credit was not renewed for 2017, but if you made energy saving improvements in 2016, you may still qualify.
Home Mortgage Interest Deduction
With form 1040 Schedule A, you can file for a Home Mortgage Interest Deduction. Home mortgage interest is any interest you pay on a loan secured by your home. This includes a mortgage to buy your home, a second mortgage, a line of credit, or a home equity loan. It covers interest paid on mortgages up to a million dollars. The big numbers associated with this deduction tend to mislead many home buyers into thinking they will receive a significant break. In reality, only about half of home buyers who file for this deduction will be eligible for it. But, if you are able to itemize your deductions properly, it could pay off.