The Easiest Smart Home Tech to Adopt in Your Home This Year
The Easiest Smart Home Tech to Adopt in Your Home This Year
By:
David Archer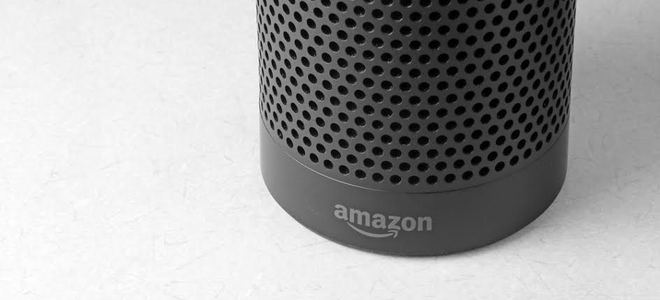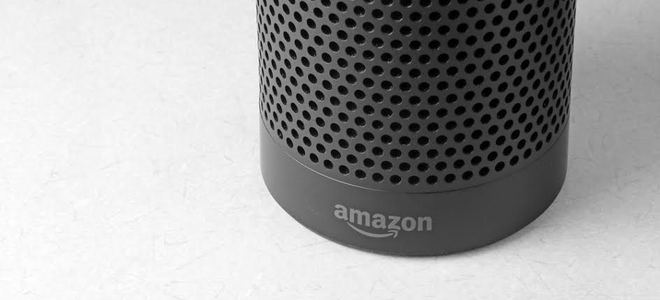 By now you've likely heard of innovative devices such as Google Home and Alexa. These voice assistant devices are part of the new smart home technology trend still in its baby stages, but growing at a rapid pace. This technology can help make some of the simpler things in life at home a bit easier and are compatible with products that control things like heating and cooling, lighting, electrical power—the list goes on. Let's take a look at some of these products that can help you and your home live smarter.
The Smart Home Hub
This is where home automation begins. A smart home hub is a central system needed to control and integrate all of your smart home devices. Most smart home hub operations can be controlled through an app on your phone. The hub can be purchased in a smart home kit, along with all the software and hardware needed to connect smart systems and devices in the home.
Voice Assistance
Two of the most popular voice assistant gadgets on the market today are the Amazon Alexa and Google Home. Voice assistance devices are used to control all of your smart home gadgets. Which one should you buy? Choose the one that is right for the smart gadgets you are integrating. Alexa will work with more smart home devices than Google Home. However, if you have a smart tv enabled by Android, and/or you use Chromecast devices, choose Google Home, which comes with Google Assistant.
Amazon Echo
This device is used for voice assistance and comes with great sound. You can connect to other smart home hubs, control all your smart home gadgets, check the weather, read audio books, and buy products online just by the sound of your voice. Skins can be changed also to match colors in your home.
Google Home
Google Home also has a built-in speaker, responds to your voice, and will stream music as well as control smart home devices. As mentioned earlier, Google Home is integrated with Google Assistant, which lets you search the web. Google Home is cheaper than the Echo and you can control your Chromecast by voice command.
Smart Light Bulbs
Smart light bulbs are one of the most successful devices in the growing smart home technology world. Lighting can be scheduled to be turned on and off and controlled remotely.
Smart Plug
Smart electrical plugs come with their own phone app and can also be linked to the voice assistants Google Home and Alexa. You can control when power is on and off in the home—and most come with an "Away" function, which will turn power on to make it look like someone is home even when you're not.
Smart Thermostats
With a smart thermostat, you can adjust the temperature of your home with your voice assistant. Also, most smart thermostats have the ability to get the correct temperature in every room of the house at once. No more walking around adjusting thermostats!
Other Smart Devices
With smart home technology still in the early stages of development, there is a wide variety of products available. Open and close your garage door from anywhere. Cook meals perfectly with smart slow-cookers. Protect your home with automated door locking systems and smart security cameras. It seems we are edging ever closer to living like the Jetsons all the time. Hopefully, my dog doesn't get stuck on the automated treadmill!