What Type of Grout Should You Use for Glass Tile?
To ensure our content is always up-to-date with current information, best practices, and professional advice, articles are routinely reviewed by industry experts with years of hands-on experience.

Reviewed by

on Aug 10, 2022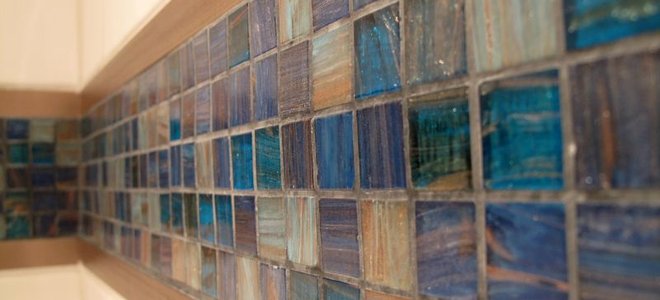 When installing glass tile, a big part of the installation is grouting it after the tile is in place. Many people are not sure which type of grout that they should use for this process. Here are a few things to consider about using grout with glass tile.
Manufacturer Recommendations
The first thing that you should look at is the manufacturer's recommendation. Each glass tile manufacturer may have their own opinion on what is best to use with their tile. In order to keep your warranties in tact, you should first see what they say.
Mosaic Glass Tile
One of the most popular forms of glass tile is mosaic glass tile. With this type, unsanded grout is usually going to be the best option. Unsanded grout fits better into tiny grout joints like you will find with glass mosaics. This will provide you with easy installation and the grout will stay in the joints over the long term better.
Field Tile
If you are installing larger field tiles that are made of glass, then sanded grout may be your better option. Since the grout joints are going to be wider, having sand in the grout makes it more sturdy.