Will Insulating Attic Flooring Increase Your Property Value?
The short answer is yes. Here's why: warm air rises and can float into attic space, thereby causing considerable heat loss. Insulating your attic flooring prevents this from happening and keeps your place warm and cozy. There is a wide variety of insulation available, and the amount by which the value of your property increases will depend on the R-value (ability to resist heat) of the material you have installed.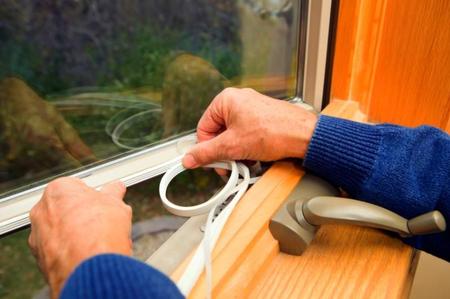 Insulation will keep your house warm in the winter, but what about staying cool in the summer? Here are some weatherproofing tips for people without air conditioning.